Box House Antiques
Building relationships since 1957.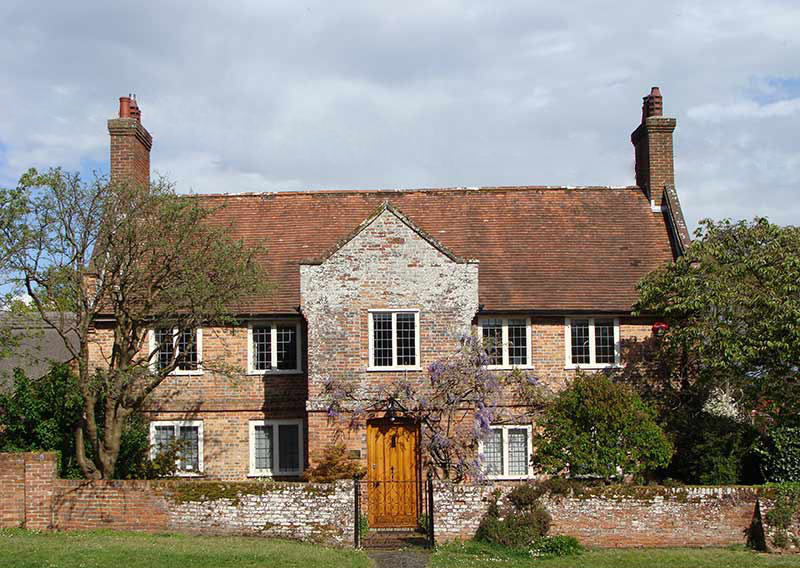 Box House has sourced and dealt in antiques for over 66 years.
As a family business, now in its third generation of ownership, we have, over time cultivated a unique network of collectors and dealers which allows us to source a selection of the best examples of interesting and unusual items.
Once based in the heart of the antiques districts of Bath, and Pimlico Road, London, we now trade from Lymington, Hampshire.
Based in Hampshire, UK, and able to ship worldwide
Over the past 66 plus years, whilst retaining our core values, and breadth of experience, we have adapted our range of stock to suit evolving tastes and trends.
We welcome visitors to the Old Manor House by appointment. Feel free to contact us to discuss any specific requirements you may have.
"I am very proud to be so deeply involved in the family business. Over the years Dad and I have spent countless long days on the road together, pouring over thousands of items, then examining his exceptional reference books at the end of each trip. A fabulous experience."
Sign up for news and stock updates
We will store your data in accordance with our Privacy Policy. You can unsubscribe or change your preferences at any time.
How it all began
Just after the war Mrs. L.R. Butchart-Maas worked from home: a Sussex farmhouse. Her initial interests were in Dutch-school paintings of the 17th & 18th centuries. She was also a part-time consultant to Sir Anthony Blunt on fine art acquisitions for the Courtauld Institute.
One day an Elizabethan oak refectory table was brought into her gallery, which sold within 24 hours. Subsequently her interest in period furniture started to develop.
The business grew very fast and her son John decided that he wanted to become more involved. His interests and academic background had always been in history, so it was a short step to take. Concurrently his sister had been excelling at the Slade school of Art, was talent-spotted in the 1950s by the well known rock 'n' roll star Bill Haley (& His Comets), who then sponsored her. Over the years many people have commented that the whole family has a great eye; incidentally John's daughter, Suzy, is a highly acclaimed interior designer. Alex & Suzy's mother's specialist interests and wonderful skills lie in soft furnishings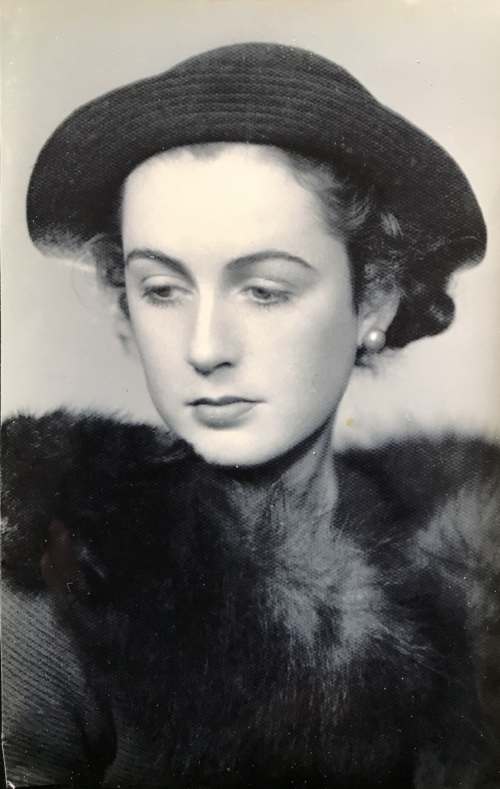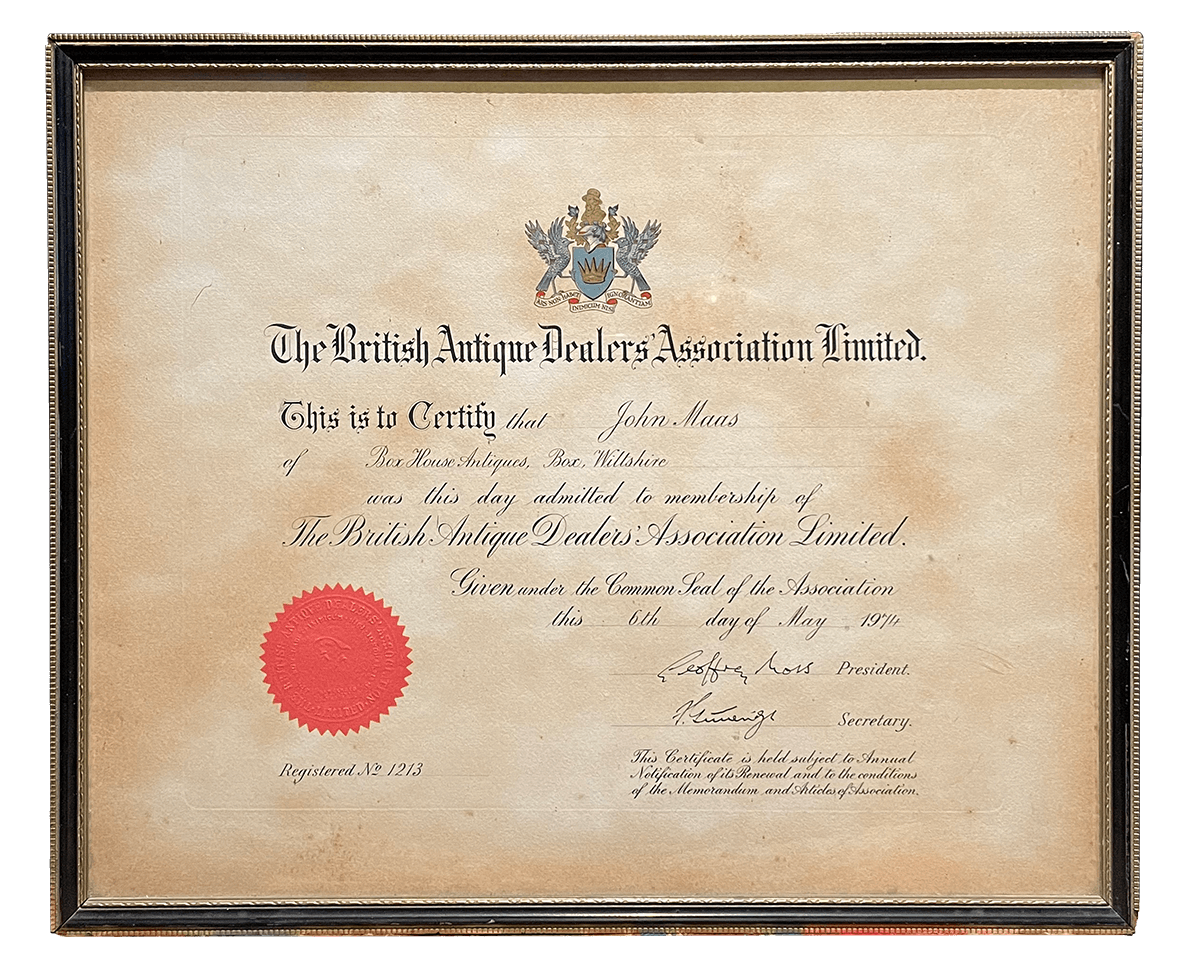 In the early days John also travelled to London to learn the trade with a well-known dealer. New premises were soon acquired in a Wiltshire country town. In turn the business moved to a large scale Georgian house near Bath; Box House. Box House Antiques joined the British Antique Dealer's Association (BADA) in 1974. We resigned in 1992 due to a fundamental disagreement over the controversy surrounding the imposition of auctioneers' buyer's premium. We continue to uphold the very highest of professional standards to the present day.
Subsequently a very old established antiques shop became available in Gay Street, Bath, that was owned by the renowned and highly respected dealer, Monty Sainsbury. Monty became John's mentor, giving him unlimited access to his vast knowledge and substantial reference library. Monty's legacy remains to this day.
Box House Antiques opened at 105 Pimlico Road, London, SW1, in 1984. From 1992 John predominantly concentrated on sourcing antiques for individual clients from the UK, Europe, USA and Hong Kong.
The future
Alex, John's son, now helps with the third generation of Box House Antiques in the high-tech world of online antiques dealing – unheard of in his father's day.
Constantly working closely alongside his father, Alex's enthusiasm, energy and drive is helping to ensure that Box House Antiques remains as interesting and eclectic as it has been for over sixty years.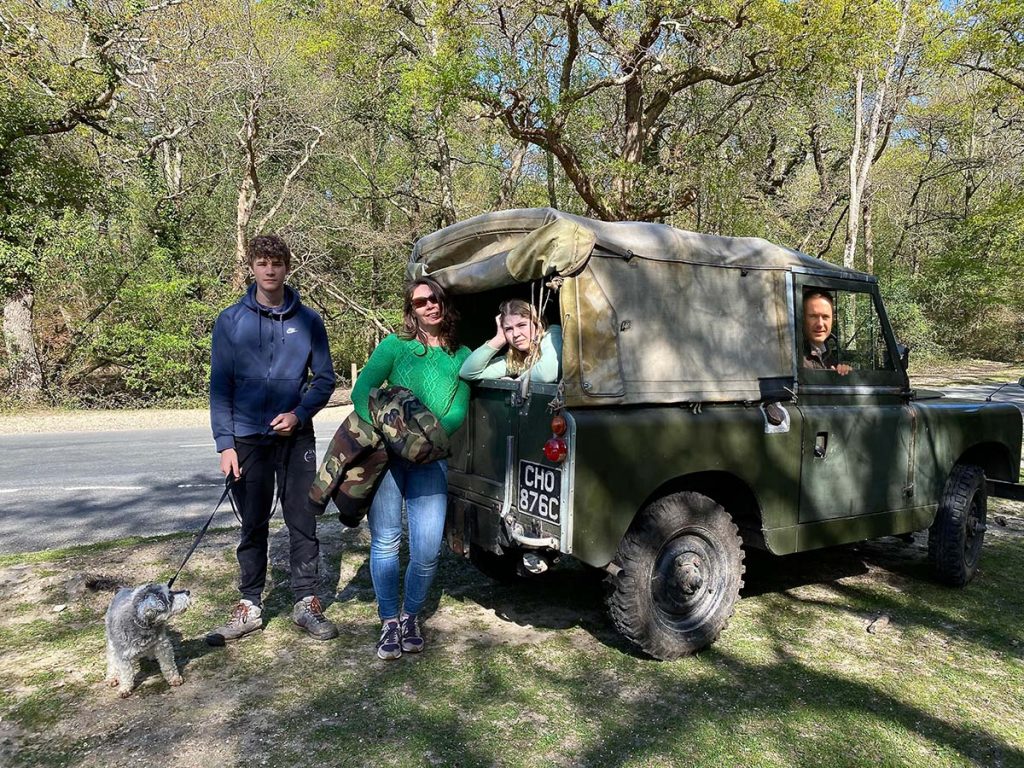 "I have been surrounded by an antique collecting family for as long as I can remember. My mother started collecting in the 1930's. My first purchase was an 18th-century urn table which I have kept as a memento for nearly 70 years. £26 well invested."
My earliest recollections of the world of antiques are of when I was five years old, with my father who was the resident Dutch Consul in Kobe, Japan, in 1945-1949. His task included repatriating looted Japanese works of art to their pre-war owners.
I used to spend my spare time out sifting through piles of Japanese bronzes and works of art donated to the war effort and left abandoned in 1945… If only I knew then what I know now…
Japan gave way to Australia where I attended school followed by a move to England in 1953. My mother had always been an avid collector and soon progressed into dealing – almost inevitable for any collector. Married to a Dutchman, her early interest revolved around Dutch school pictures of which in the 1950s there was a wide choice.
Her gallery soon came to contain furniture which to her amazement sold very well. As the business developed (and my interest had always been in history) I soon joined forces to find myself married and dealing from Box House, near Bath. Then I took over Monty Sainsbury's shop in Bath. Monty was a hugely respected and knowledgeable dealer who started in business shortly after WW1.
Both my parents retired and I had the amazing good fortune to work and further my learning of the trade with the highly-renowned Monty, with whom I covered thousands of miles of SW England looking for treasures, with unlimited access to his vast knowledge and reference books.
In 1980 I moved the business to the Pimlico Road, and I was soon commissioned by two collectors to assist them in furnishing large projects in London, France, the USA and Hong Kong. Pimlico Road gave way to The Old Manor House, Lymington, Hants.
My son Alex now continues what my mother started in the 1930s, and can be found with his wife, family and miniature schnauzers at The Old Manor House, when not out on the road searching for the best items. My daughter Suzy lives locally and has developed a v successful interior design business over the last 25+ years.