A typical day in the life of a very active antiques dealer (John) in 1970:

Come along with me. It is a drab Monday morning in November 1970. Pitch dark at 4.00 am, we have a long drive ahead. The sandwiches, biscuits and thermos of tea are in the VW Van.

Crucially I arrive at my destination promptly at 8.30 am and park behind a red brick graffiti-covered, sinister-looking Victorian rambling former Toxteth school on the outskirts of Liverpool. Not exactly the sort of location to expect to find an antiques warehouse.
At 9:00 am the first of the Irish tinkers arrive, parking their enormous vans in the vacant school quad and quickly start unloading. Usually a family affair – Dad is in charge – with a muscular son or two to help. All are in good spirits in spite of the arduous ferry crossing from Dublin to Liverpool without sleep.
The warehouse boss, Albert (with Doberman Adolf), watches the unloading and instructs me to mark with a sticker anything that I want. He will negotiate a price once the unloading is completed, and add his profit margin, discreetly quoting a price to me. No bargaining. I proceed to load up my purchases. Any items that won't fit into or on top of my VW van are placed in storage for me to arrange a collection at a later date.
The remaining goods from the Irish vans are allocated to semi-vacant classrooms, separated into chairs, bookcases, tables, desks etc, mostly in 'as found' condition. 'Smalls', silver, pictures, porcelain, clocks etc are kept in Albert's office well away from curious eyes, and under the twitching nose of Adolf pretending to be asleep under his boss's desk.
"Oh, the fitted top belonging to that mulberry bureau you just bought has been mistakenly put in with 'bookcases', sorry, but you had better take it with you and by the way there is a Trade Label in the top, something about Coxed – White Swan – St Paul's Churchyard…" about which I say nothing.
It is now 11.30 am and the first of the roof-racked Volvo Estates appear while I am handed bacon rolls and hot tea in Albert's office, simultaneously parting with a rather large cheque. Smiles all round and by midday I'm off home making a few 'calls' on the way, even concluding the odd deal en route.
Mr & Mrs Albert climb into their Bentley and head for home leaving Adolf and security personnel the run of the place.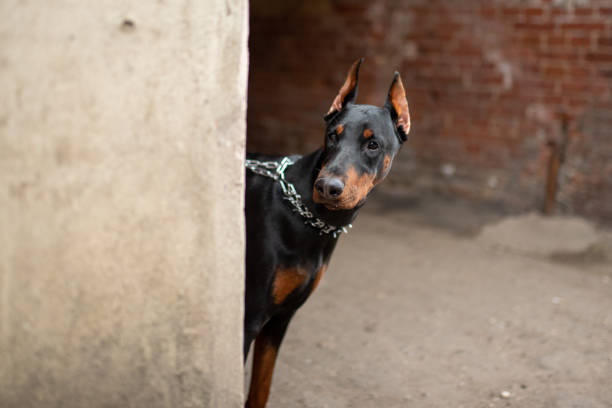 How times have changed…