To respect our clients' discretion we only show a sample below.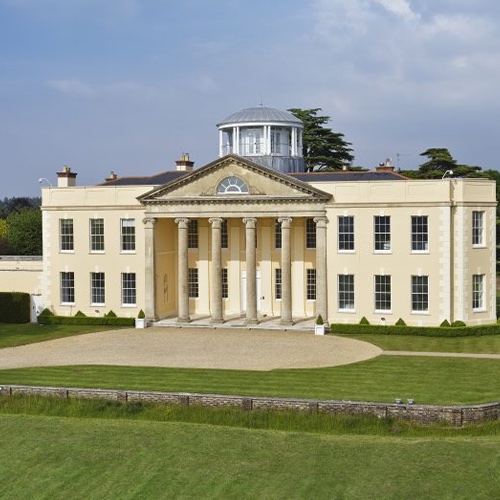 A semi-derelict Palladian country house set in beautiful Hampshire parkland.
It had been used as a shooting lodge for many years, so we had the task of completely reinstating and furnishing the rooms in keeping with the period of the house. This project took us eighteen months to complete.
A London Belgravia townhouse
After a major upgrade of the interior, we supplied the contents working closely with the new owners who wanted the focus to be very much on comfort.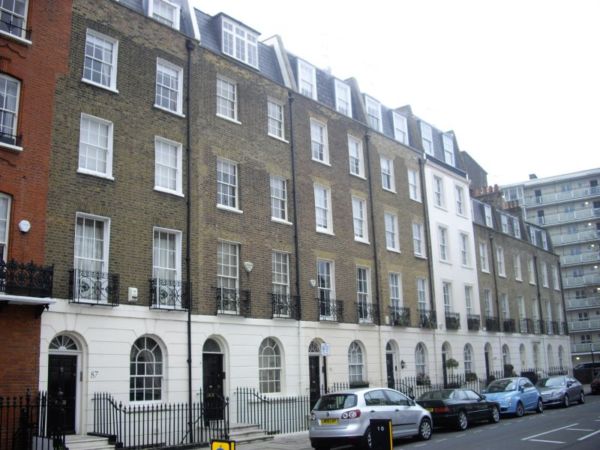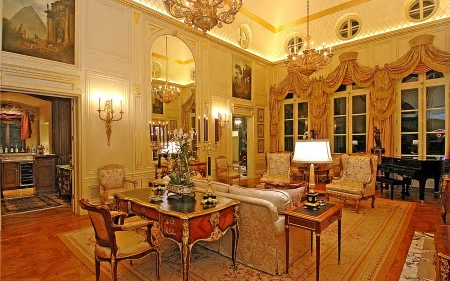 The interior of a Bel Air Mansion in Los Angeles
This was a very successful interpretation of the Petit Trianon at Versailles that involved trips to study the original. This was a two-year project with furniture and decorations sourced and supplied exclusively by the Box House Antiques team.
A small London W1 Mews House that still retained original wall-mounted hay racks for horses. Optimising the limited interior space presented quite a challenge. We still managed to squeeze in two bedrooms, two bathrooms, a dining room, kitchen and upstairs sitting room. No gardener required.
An empty 19th century Sussex Manor House with a listed windmill, all needing floor to ceiling attention whilst respecting the many period features that fortunately remained in place. This project lasted 12 months during most of which the new owner was in residence. In spite of that we have remained friends ever since.
A large flat in The Circus, in Bath, designed by the prominent architect John Wood the Elder, built between 1754 and 1768. The wealth of period features meant that we were only involved in researching colour schemes, supplying the pictures and furniture. This project was completed in six weeks – fortunately with this project we were given 100% carte-blanche: