Remembering Robert this Christmas…
Robert Kime 1946-2022
He always created a wonderful, cosy and beautiful environment for people to enjoy.
Words from John Maas: 
I first met Robert in about 1969. Back then his modest flat in N. London was already crammed with an eclectic mixture of different curios, bric-a-brac, pictures, fabrics and furniture.

Although relatively new to the business, even then Robert displayed a great eye. He wouldn't mind me saying that his flat could be described as having a somewhat 'lived in' if also a trifle shabby-chic look, which was not, in my view, a drawback. 

It was a shock to hear of his passing when I was abroad. 

We became close neighbours in Wiltshire. His mother Sonia moved to a cottage nearby and was co-incidentally friends with my mother. Sonia served the best afternoon teas in the world.

I would often see Robert, he would visit me at the shop and would discuss and select items for various projects. It was always a pleasure to deal with Robert and watch him harmonise totally-unrelated items into an always un-selfconscious and inviting setting – a rare gift shared inter alia with the legendary Geoffrey Bennison and Axel Vervoordt. We indulged ourselves exchanging info relating to mutual acquaintances' projects, and over 50 odd years, there was a great deal…

The last commission I introduced him to for friends of mine was for a complete refurb of a Cotswold Manor house, for which I supplied the major contents. Robert mostly handled colour schemes and soft furnishings: brilliantly I might add. The final result was his usual resounding success.

Over time Robert gathered a significant fan club from whom I only heard praise for what he had achieved.

Robert: a lovely, quietly-spoken and understated gentleman born with great natural taste. He will be much missed by all who had the good fortune to know him.
Robert would have strongly approved of the following as sophisticated and
elegant dining chairs: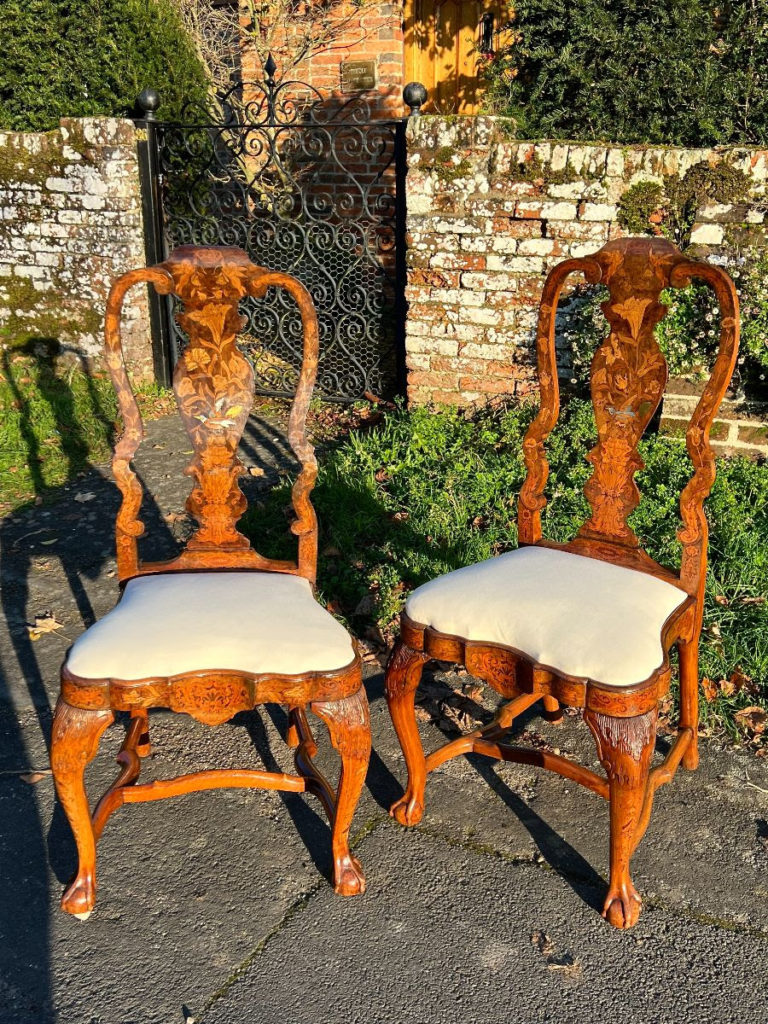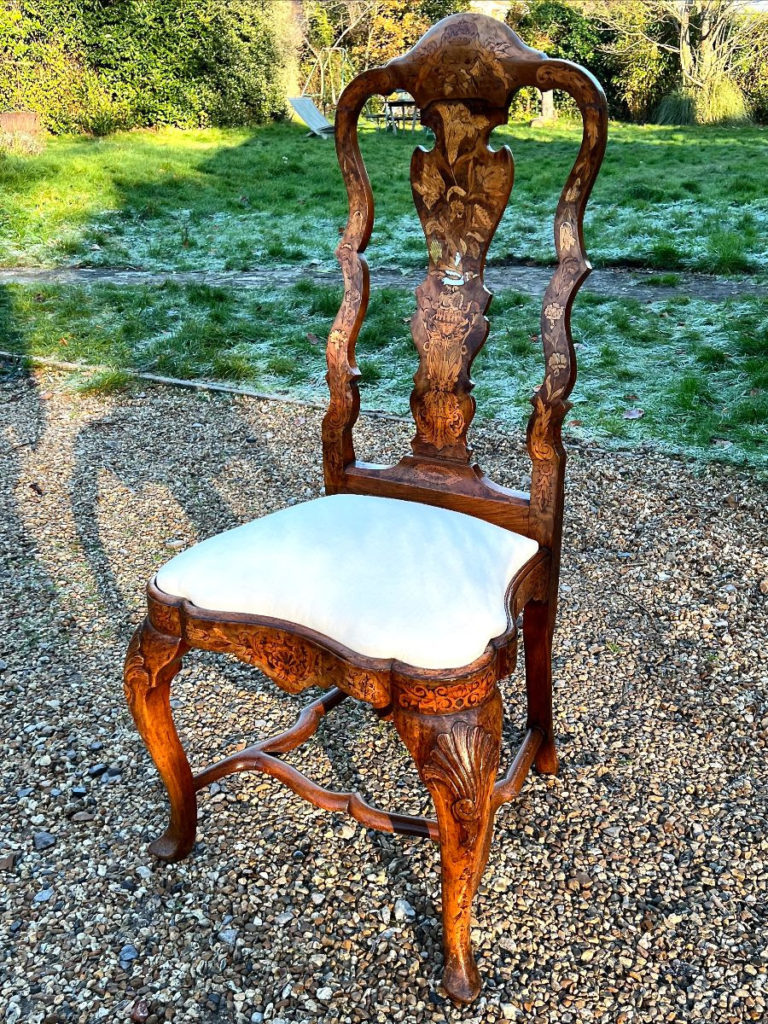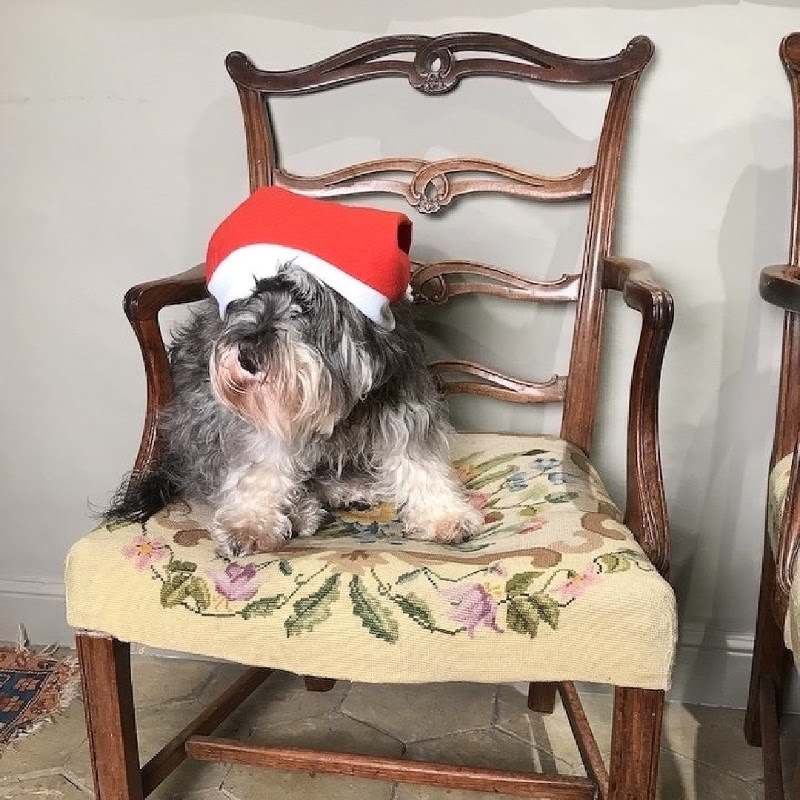 Season's greetings and wishing you all a Happy New Year.