Greetings from The New Forest.
Having been in the antiques business for some 65 years we have inevitably developed areas of special interest. In our case it is for the period in England between 1660 and 1720, during which the extravagant styles – following the restoration of Charles II – and the superbly-controlled style of the Queen Anne walnut period reached great heights, especially after the austerity and turbulence of the Commonwealth (1649-1660).
Interest in antique japanned and lacquer goods was not always as it is today with a very noticeable increase in demand from collectors and interior designers alike. There were 'revivals' right up to the early-20th century, therefore great care is advised before parting with your hard-earned cash.
The expansion taking place during the late-17th and early-18th centuries with trade via the East India Company (EIC) brought passionate interest and domestic demand for 'chinoiserie' in all its many forms.
East India Company – Wikipedia
Box House Antiques usually has a good selection of antique japanned and lacquer furniture – if not immediately visible on our www.boxhouse-antiques.com website you will be very welcome to enquire. There may be items of interest to you which are in transit or storage.
Needless to say that for our US clients the strength of the dollar brings added benefits. There has never been a better time to buy from well-established specialist dealers.
See a couple of pieces currently in stock, dating from this period, below:
Early 18th Century Japanned Double Corner Cabinet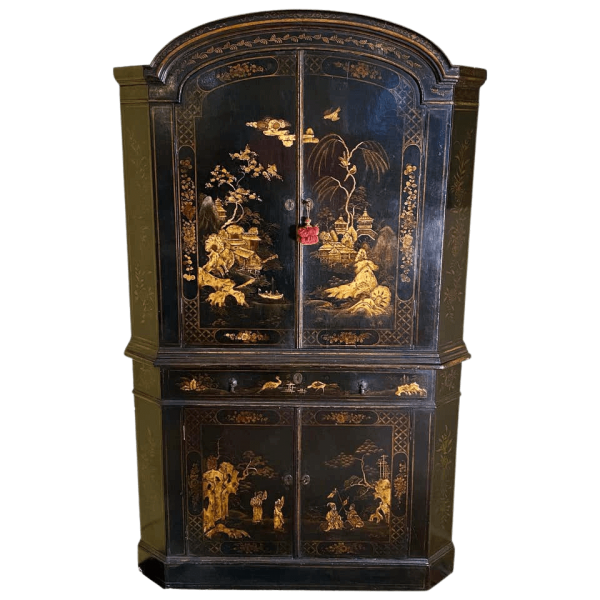 Queen Anne Walnut Double Dome Bookcase Cabinet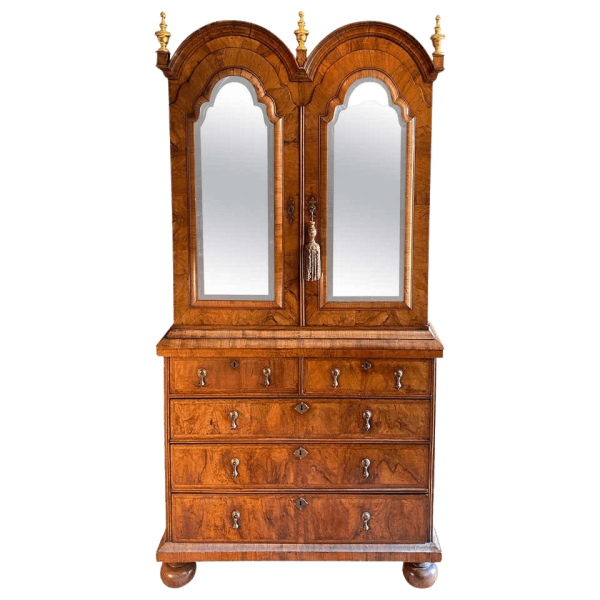 William & Mary Japanned Painted Dressing Table Mirror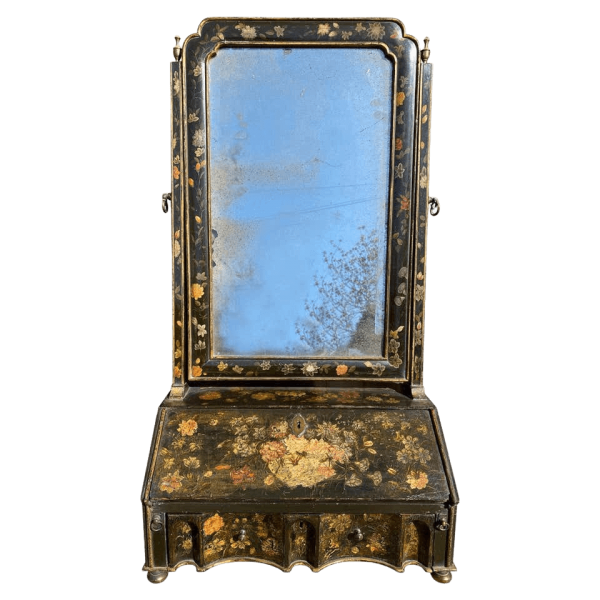 Rare Large English 17th Century Walnut Gateleg Table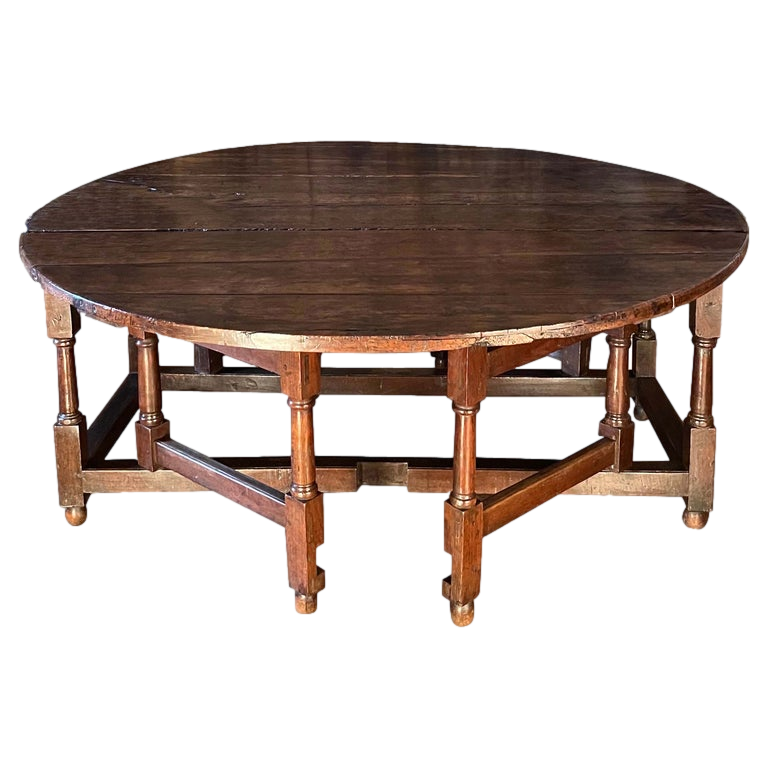 William & Mary Period Oyster Laburnum And Walnut Chest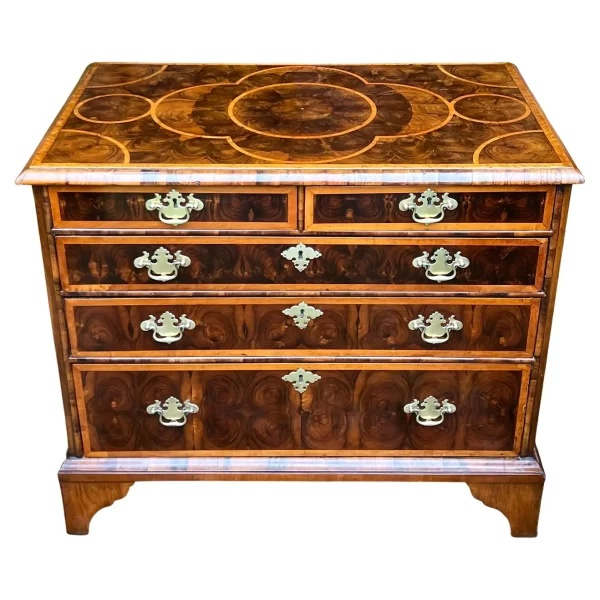 Early 18th Century Geometric-Front Chest On Chest