Hearst CastleWhile completing a furnishing project in southern California recently, I took time out to visit Hearst Castle. I had been working for a customer in Los Angeles on a project which was a loose interpretation of the 'Petit Trianon' at Versailles. I had always had mixed feelings about 'pastiche' revival historic monuments with their contents situated outside Europe. However, I must say, both the LA project and Hearst castle were incredibly successful, with the latter on a vast and absolutely stunning scale.
Conceived by William Randolph Hearst in the early 20th century, this magnificent Spanish revival Castle (and its contents in particular) would be difficult to find anywhere in the world.
Here is Hearst consulting with his architect, Julia Morgan, on site: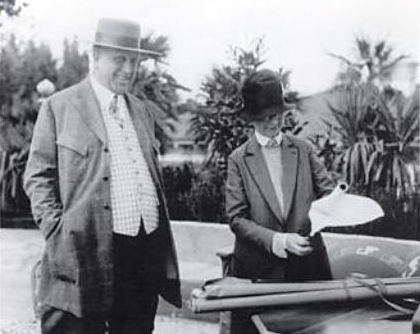 I simply ran out of superlatives as I drifted from room to room. This Hearst fellow certainly looked for the very best of everything and had the money, taste, and opportunity to ensure success. Stories abound of Hearst touring Europe, buying up the entire contents of houses, sometimes to include the fabric of the house itself. Prices were very low between the wars so Hearst had – and embraced – the chance of a lifetime.
Impossible to list the Hearst Castle contents here but anyone who visits must take their time. I spent two days there.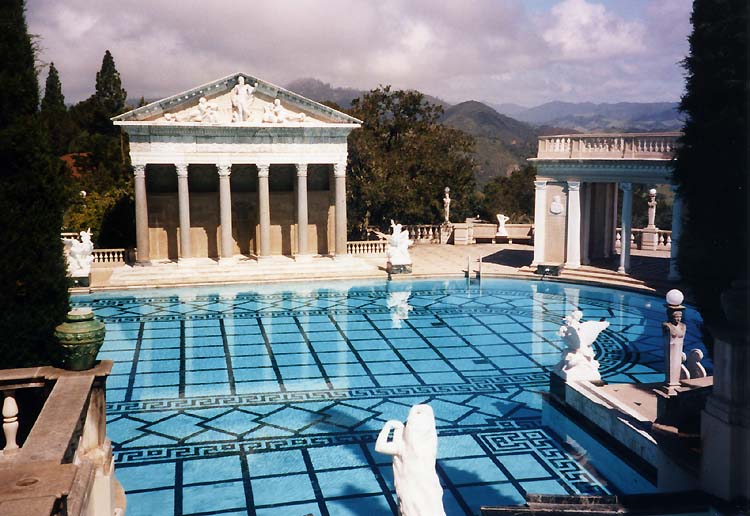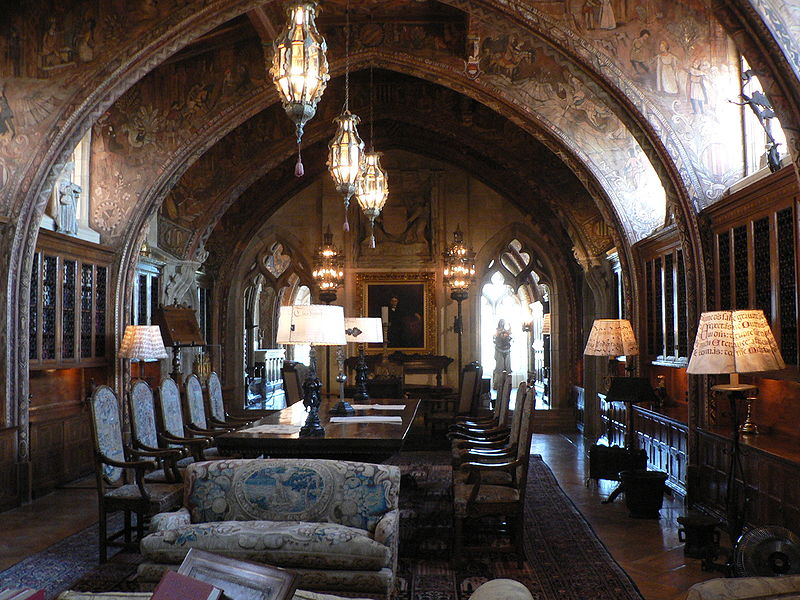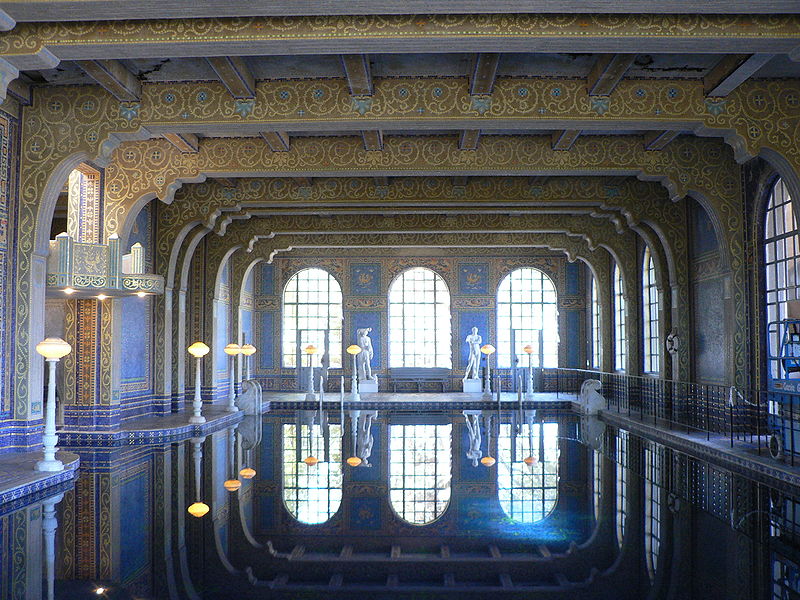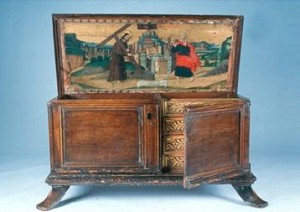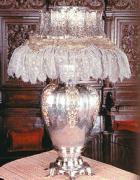 Hearst even had his own port constructed on the coast nearby to receive the vast quantities of his purchases sent by sea from Europe.
A visit to Hearst Castle is an experience no collector should miss.