Antique collectors and dealers (of cars or works of art) have one thing in common – namely an eye for quality and rarity.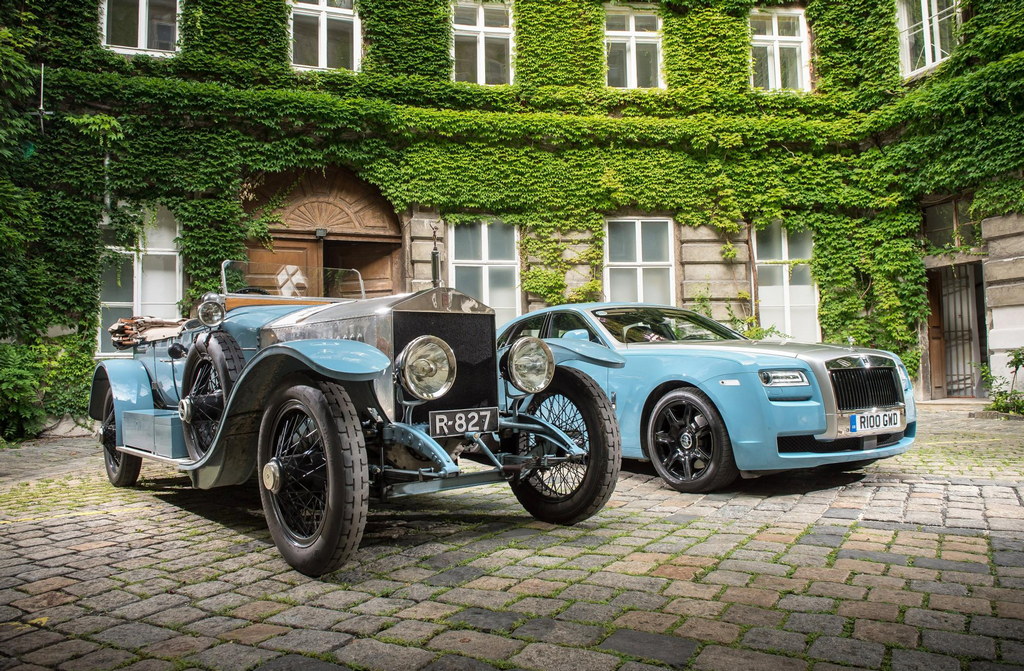 Box House Antiques owner John Maas had the good fortune to be a guest along with the 20 Royce Ghost Club on the 2013 Alpine Rally sponsored by Rolls Royce and Garmin GPS. This was a re-enactment of an actual rally which took place in 1913 when Rolls Royce set out to demonstrate they had "The Best Car in the World". It has been known as such ever since.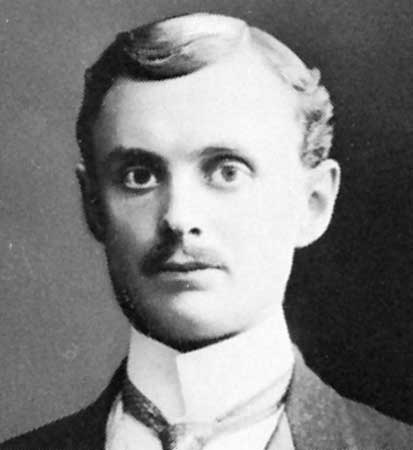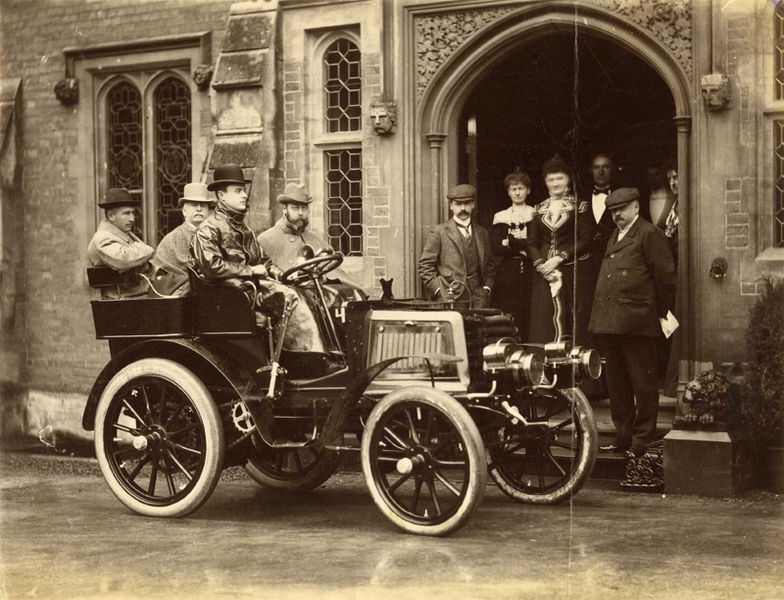 The rally followed as closely as feasible the same route and steep mountain passes as were used in 1913. Rolls Royce Motor Cars Ltd. marked the event with a special Alpine Edition of a Ghost and entered two modern Rolls Royce cars.
The young and enthusiastic Rolls Royce CEO Torsten Müller-Ötvös joined us at the half way stage, as did HRH Prince Richard, Duke of Gloucester, who is the Hon. President of the 20 Ghost Club. Later in Slovenia HRH Prince Edward, Earl of Wessex, and his wife Sophie lent their support. All waving the flag for British excellence.
The enthusiasm for Rolls Royce cars old and new, together with support from huge crowds all along the route, was truly magnificent. All the participants were royally wined and dined along the way. Opportunities presented themselves for excursions to museums and palaces en route. Particularly memorable were the Schonnbrunn and Belvedere Rococo Palaces in Vienna.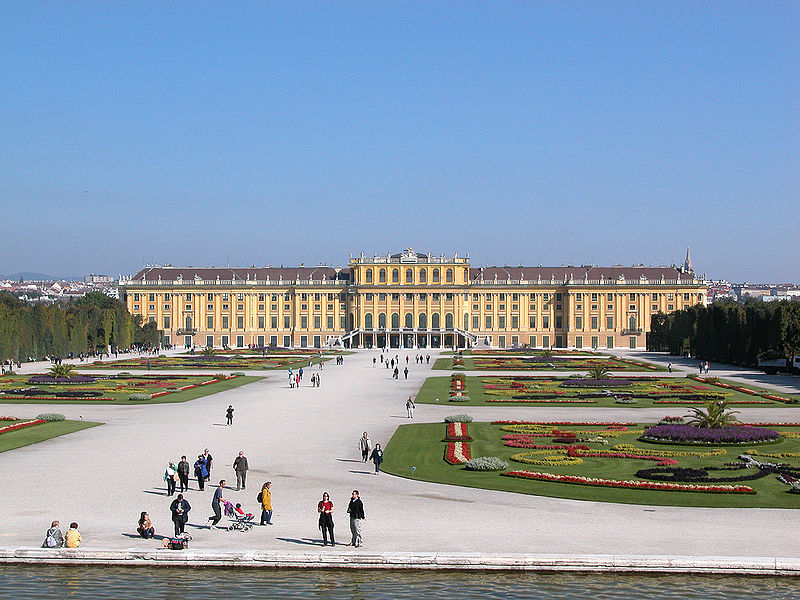 Forty seven Rolls Royce Silver Ghosts took part, most dating from before WW1. Only two failed to finish after a very arduous route which took them through Switzerland, Italy, Hrvatzka-Croatia, Slovenia and Austria. The route included many steep and twisting mountain passes. In actual fact, so good are these cars, that many were driven home to the UK by their owners after the rally.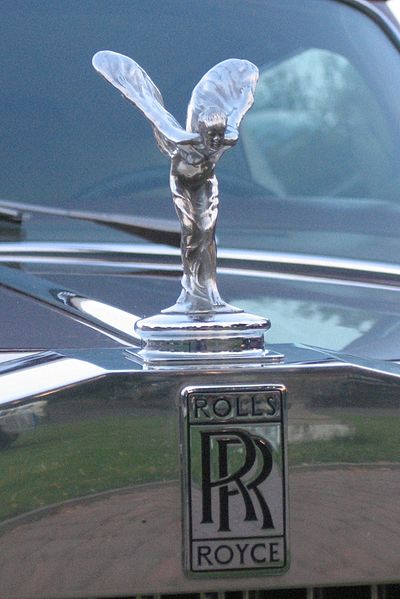 Rolls Royce Spirit of Ecstasy