It is interesting to speculate as to how antique dealers and collectors evolve. Most do so through a long family tradition of being encouraged at an early age to appreciate beautiful things.
As a guest on last summer's Rolls Royce 20-Ghost Club Tour of Poland I was reminded of the parallels between owners of these rare cars and owners/collectors of fine antiques. They have much in common.
20-Ghost Club Tour of Poland and Germany 2018 // 20-Ghost …
Watch the video here – https://www.youtube.com/watch?v=N46eqS1a5N4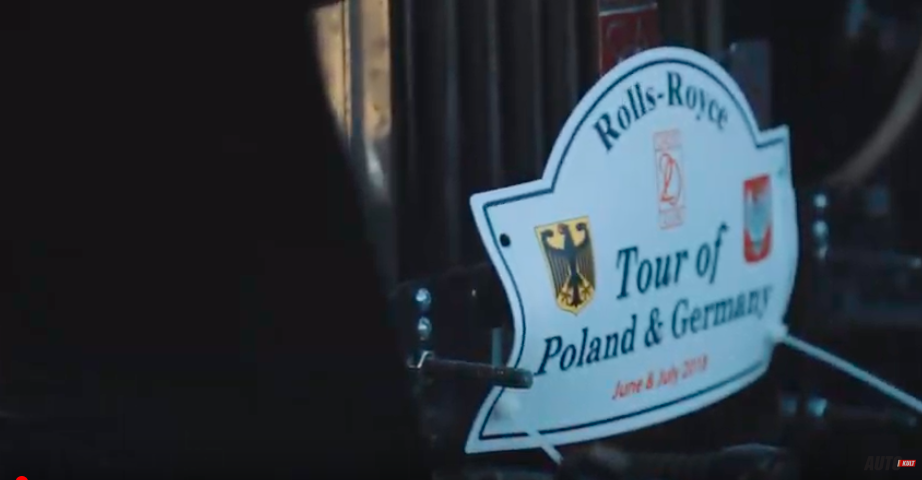 Almost all owners of these cars also have a family history of forming fine art and antiques collections.
When I look at my own history, I found some common ground:
My great-grandfather James Butchart started out his adult life aged 20, more or less with the clothes he stood up in, as he disembarked from the windjammer which had taken him on a great adventure from Scotland to a new life in Australia in 1850 (his elder brother having inherited the family estate). The options for him were the church, the military, or the colonies.
Through hard work and dedication James amassed a fortune which enabled him to realise his dream of building a beautiful Italianate Villa, Beleura, with sublime gardens. He imported marble, craftsmen and skilled artists from Italy, filling the house with a fine collection of antique furniture, paintings and objets d'art.
Over the years we have really enjoyed helping to build collections, forming close relationships with owners mainly in the UK, USA, Hong Kong, and elsewhere around the world. Major commissions have been undertaken, for example furnishing a replica of the "Petit Trianon" in Los Angeles, and a fine Gloucestershire manor house.
If we turned the clock back to the 1850's I am sure James Butchart would have looked in at Box House Antiques.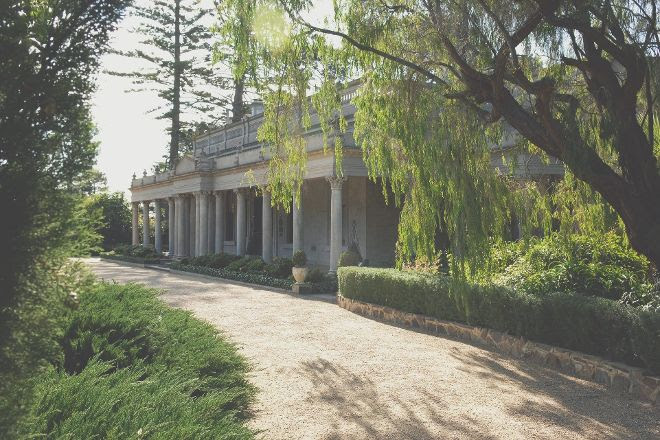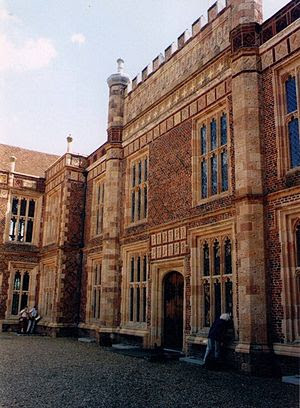 My other great-grandfather, Lord Northcliffe, founded the Daily Mail in 1896. His father had been a lawyer, but Northcliffe had very little money and so started from scratch. He subsequently earned the wherewithal to indulge his many passions which included collecting books to form a superb library, a car collection, several historic houses, and was directly involved in the pioneering of motoring and aviation. For a while he was living between London and Sutton Place – with its fabulous contents – one of England's most famous historic houses, built in 1525.
It is a bit more challenging to furnish a hundred rooms with Elizabethan furniture and tapestries these days, as many of the best things seem to have ended up in a few places such as Hearst Castle in California.
The family's passion remains very much with me today, although we now live on a much more modest scale.
By the way any Australian stock and station owners, and newspaper proprietors etc. are most welcome to visit us here.
Alex.
www.boxhouse-antiques.com